Will polyvinyl chloride endanger human health?-PVC
Polyvinyl chloride (PVC)

is a kind of plastics which is often used. It is mainly composed of PVC resin, plasticizer and antioxidant. But is the concern of people today that PVC is highly toxic? Will it cause harm to human body? Do we explain in detail the toxicity of polyhelium ethylene in this article?
We still have to study the specific situation, because the monomers prepared with polyvinyl chloride should be said to be highly toxic, but if polyvinyl chloride forms a polymer material, it is generally used as a non-toxic material.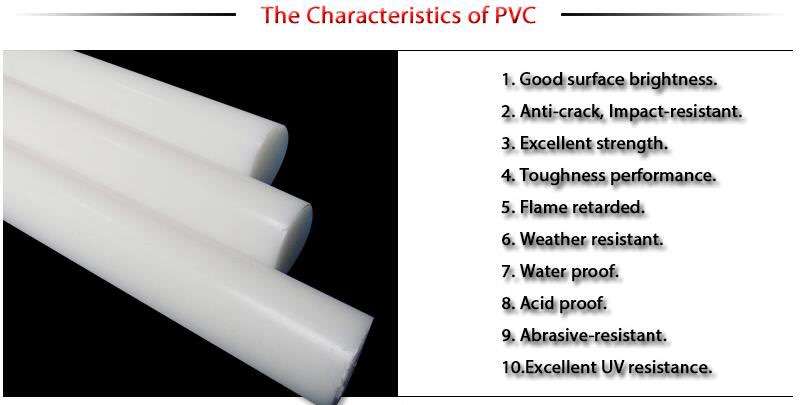 Today, our life is full of polyhelium ethylene. Many artificial leather around our life uses this kind of material. Not only clothes but also shoes are used very high. At this time, polyethylene is not toxic, but if some special circumstances happen again, then polyvinyl chloride. There will be the release of highly toxic substances, first of all, in the case of high temperature, the highly toxic substances of polyurethane will theoretically be dissolved during spontaneous combustion, and then if mixed with food for a long time, it will also be the corresponding release of highly toxic substances.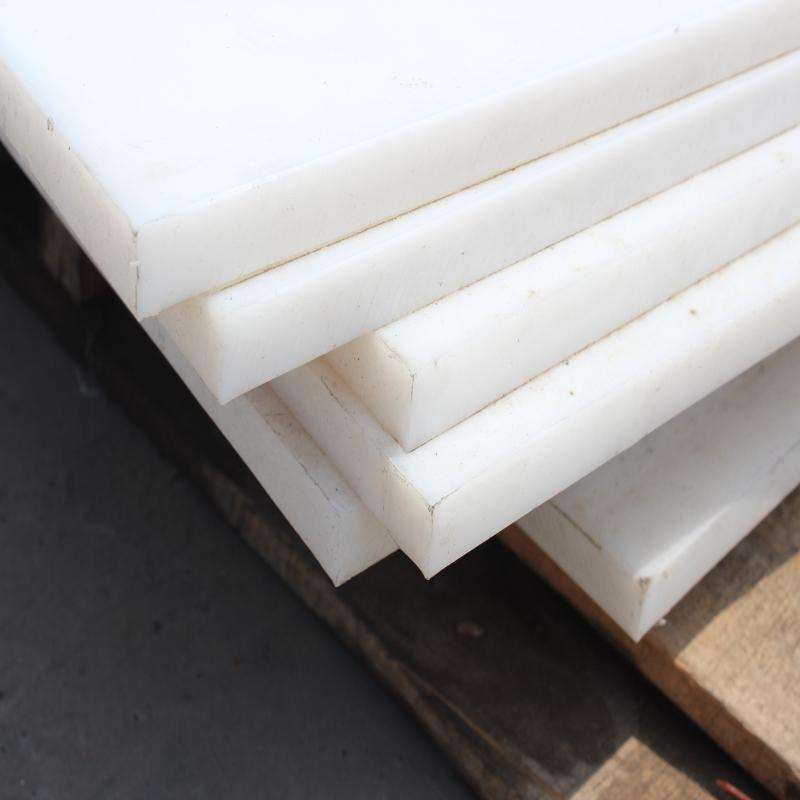 Lead precipitates from polyvinyl ammonia (PVC) products containing lead salt antioxidant in contact with ethanol, ether and other solvents. Polyvinyl ethylene, which contains lead salts, is used for food packaging and frying, fried cakes, fried fish, cooked meat products and cake and dessert foods. It will spread the lead molecules into the fat, so it is impossible to use polyhelium ethylene plastic bags for food, especially in foods that cannot contain oil.
In addition, polyvinyl chloride plastic products will slowly decompose into hydrogen chloride gas at very high temperature, such as 50 C. This gas is harmful to human body, so polyvinyl chloride products should not be used as food packaging.
The related information about the toxicity of polyurethane is explained here. I hope this article can help you. If you are still interested, you can continue to browse other content of our website.