How are PVC tubes classified? What are the precautions for connecting the pipeline to the valve?
PVC pipe is often seen and often used in daily life. So how is it classified, and what are the considerations for connecting the main components of the pipes to the valves? Let\'s have a look today.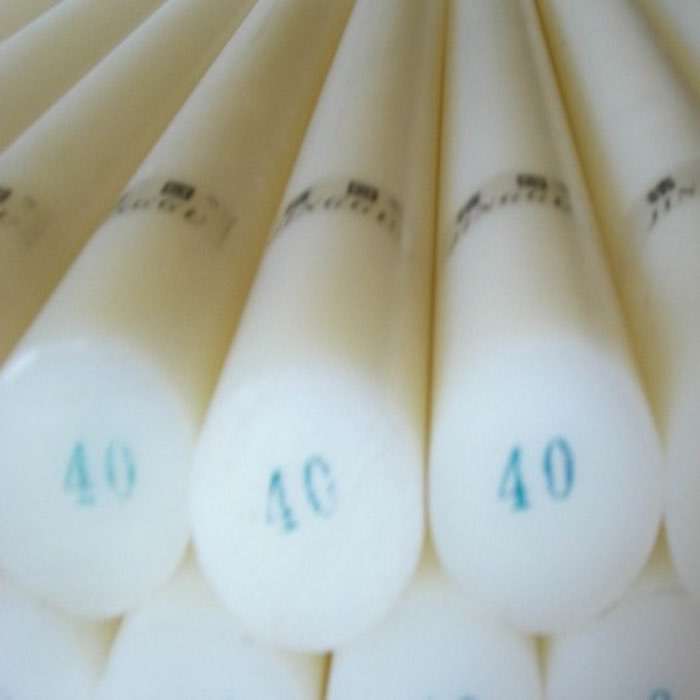 PVC pipe is divided into PVC water supply pipe and drainage pipe, which are used for municipal water supply and drainage, industrial water supply and drainage, civil water supply and drainage, irrigation, vegetation water and so on. There are three main connection modes of PVC pipe: sealing rubber ring, bonding and flange connection. Apron joints are generally used for pipes with diameters greater than or equal to 100 mm, while adhesive joints are generally used for pipes with diameters less than 100 mm, and flexible joints are also used for pipes with diameters less than 100 mm. When crossing sewers or other pipes, metal pipes are usually used. At this time, flanged connection is used between plastic pipes and metal pipes.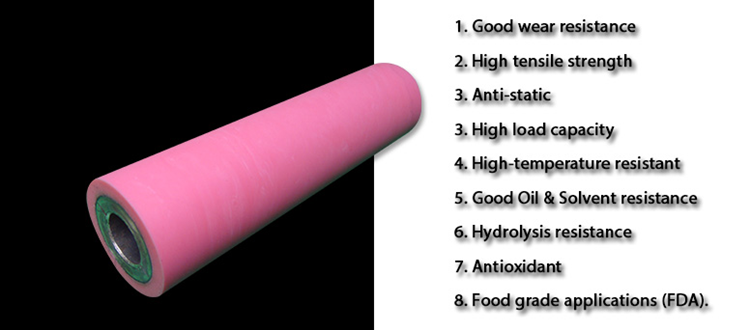 Notes for connection are as follows:
1. When solvent bonding is used in small diameter pipeline, small rounded corner at the socket should be inverted to form groove and ensure that the fracture surface is smooth and vertical axis, so as to bond firmly and avoid leakage.

2. Apron interface is used for PVC tubes with diameter greater than or equal to 100mm. Before installation, personnel must be arranged to chamfer the pipe socket and check the quality of the rubber ring. The joint and rubber ring must be wiped clean during installation.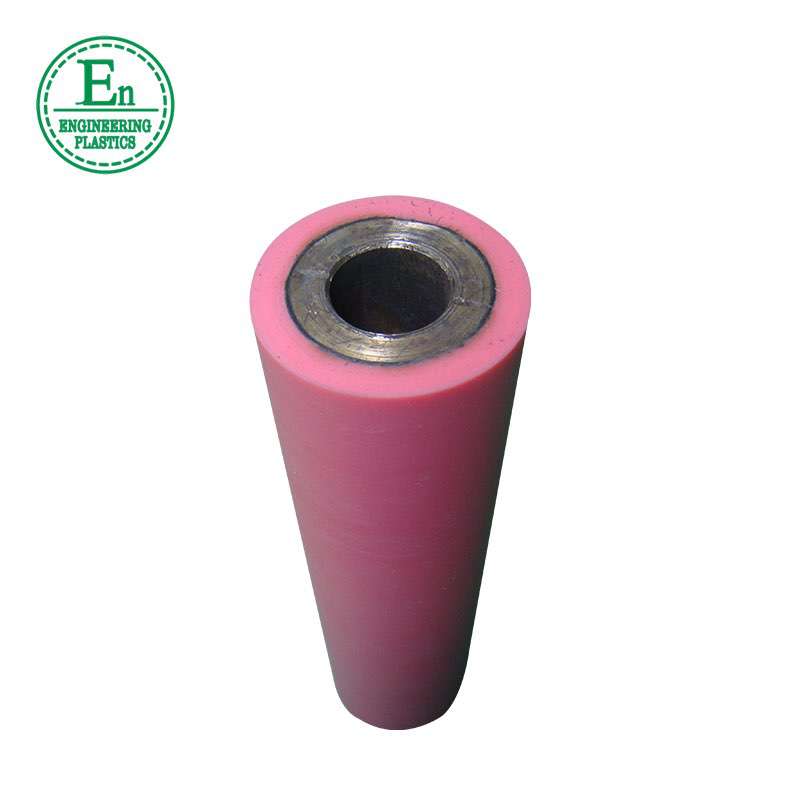 3. Ditch excavation of traditional pipeline installation only requires that the pipeline can be put into the ditch and sealed. When the original soil layer is not loosened, the cushion can be compacted without pressure.

4. General PVC branch pipes can be opened by three-way or vertical water stopper. During construction, a saddle-shaped fittings with half two-in-three connections can be added and clamped with U-shaped bolts, so that the pipe wall is thickened, and then the teeth are drilled directly on it, and then the plastic parts with external threads are connected out. The test shows that the acceptance of pressure test after construction by this method can completely meet the requirements of the code. In addition, thrust piers should be installed at the positions where the flow in the pipe produces thrust, such as elbows, tees and end closures to withstand the thrust of the flow.

5. As a new type of non-metallic pipe, PVC pipe can not be detected by the existing metal pipeline detection equipment, but this problem can be easily solved if a wire is laid on the pipeline during the working hours of pipeline burial facilities.
This is the whole content of our article today. If you don\'t know anything else, you can Click Here and browse our other articles.