Guangzhou Engineering Plastic Industry Co., Ltd., mainly provides engineering plastics and plastic accessories. It is a joint venture that integrates manufacturing, sales, design and processing and mainly provides engineering plastics and plastic accessories. The company has a full set of imported manufacturing equipment and advanced CNC processing equipment. In addition to advanced processing tools, the company's technology is also very strong.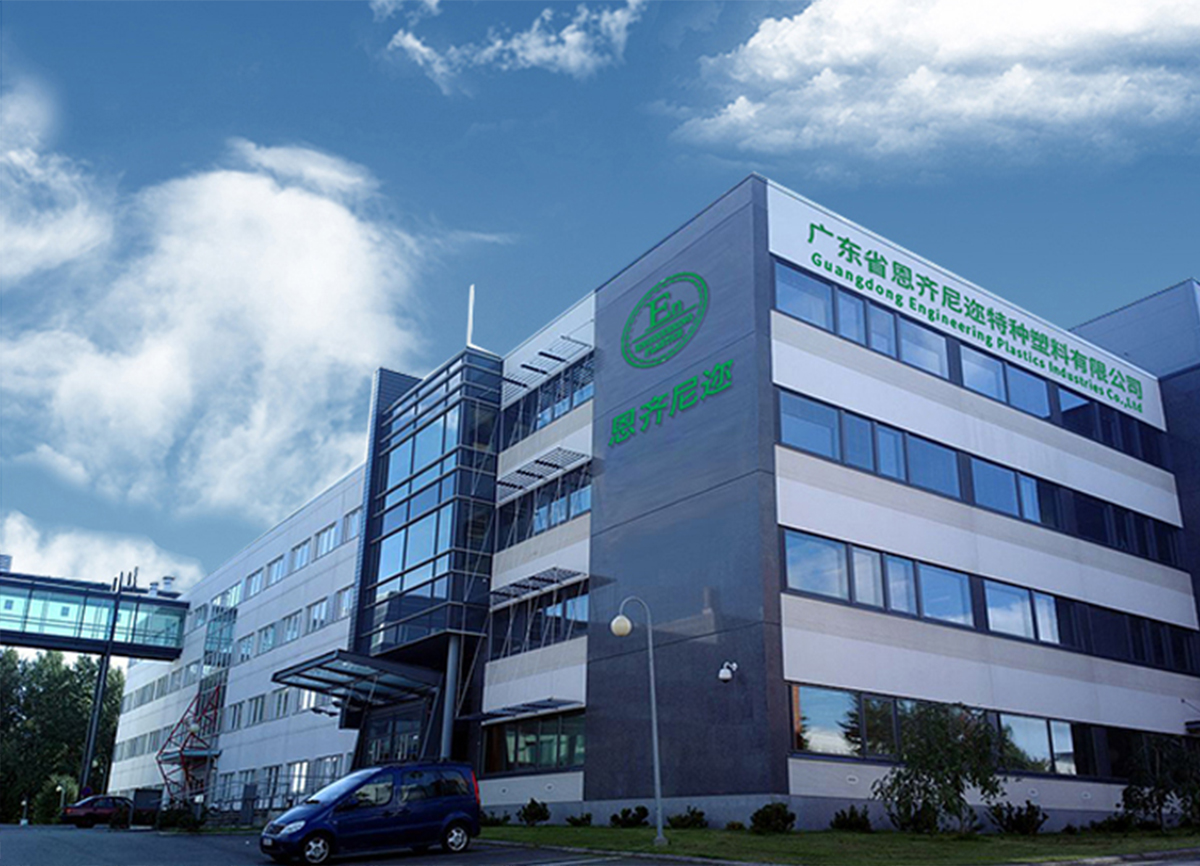 At the beginning of the company's establishment, it designed and developed a variety of plastic products by itself, and occupied the market, and was replaced by similar imported products by many domestic brand machinery and equipment factories and end users. At the same time, the product business has expanded to western countries, Southeast Asia, the Middle East, Africa, Hong Kong, and Taiwan, and enjoys a good reputation among customers.
The company produces products in strict accordance with IOS9001 (2000), and the quality meets the EU RoHs standard.
A variety of engineering profiles, wide range of parts processing conditions, full customization production capacity, superb manufacturing technology and machines, professional product technical consultation and after-sales service.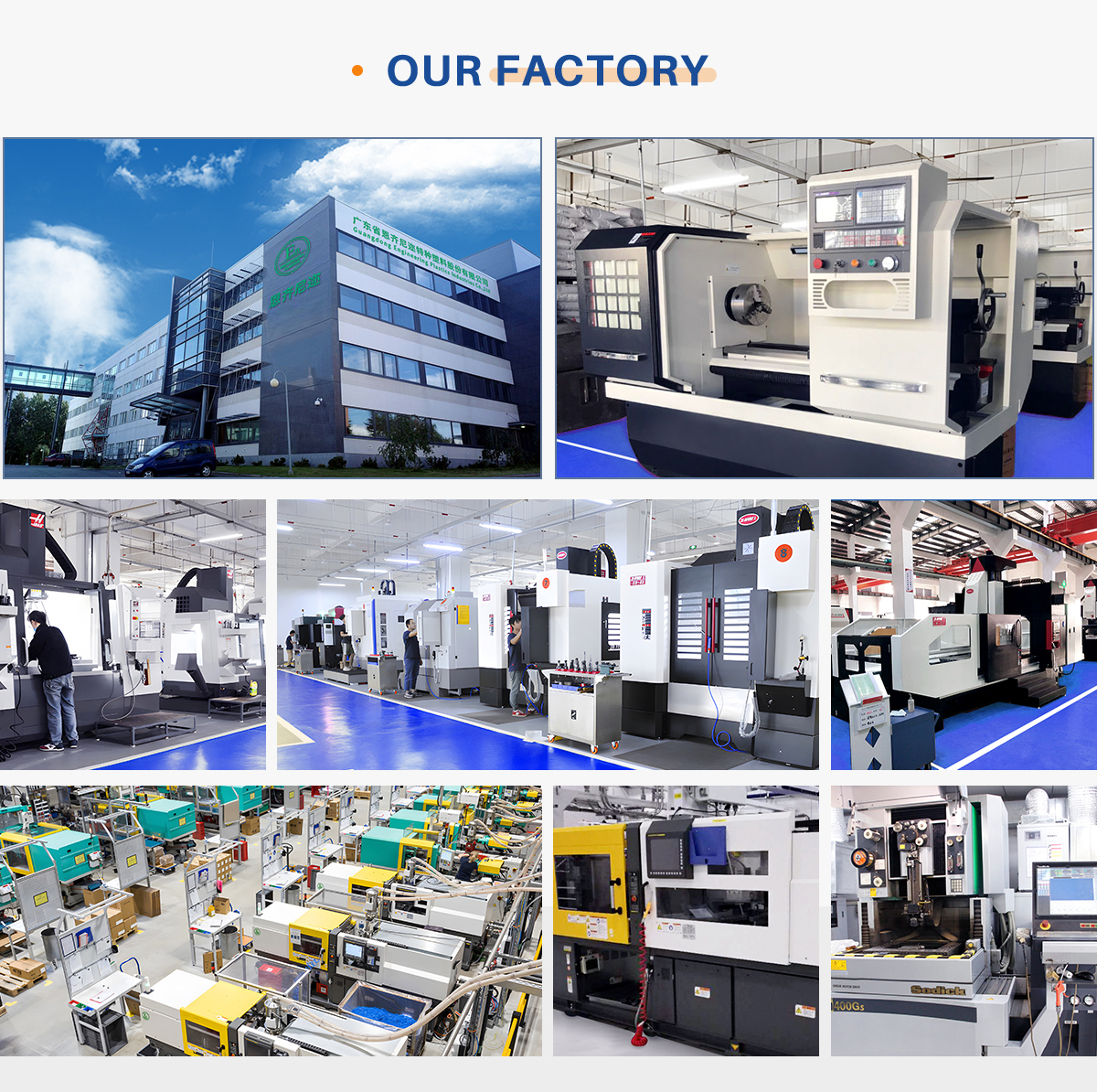 * Polymer material synthesis.
Main products: Nylon6, Nylon66, PA6, PA66, PA6+GF, ABS, ABS+GF, ABS+PC, POM(Derlin), PP, PE, PC, PVC, PMMA(Acrylic),TRU,EPDM,NBR, Silicon , UHMWPE, PVDF, PTFE, ETFE, PFA, PCTFE, FEP, PVF, PSF, PEI, PSU, PPSU, PPS, PEEK, PAI, PI, PBI, etc.! Sheets, rods, pipes, all products are imported from foreign technology, and the quality is higher than the British NYLACAST standard.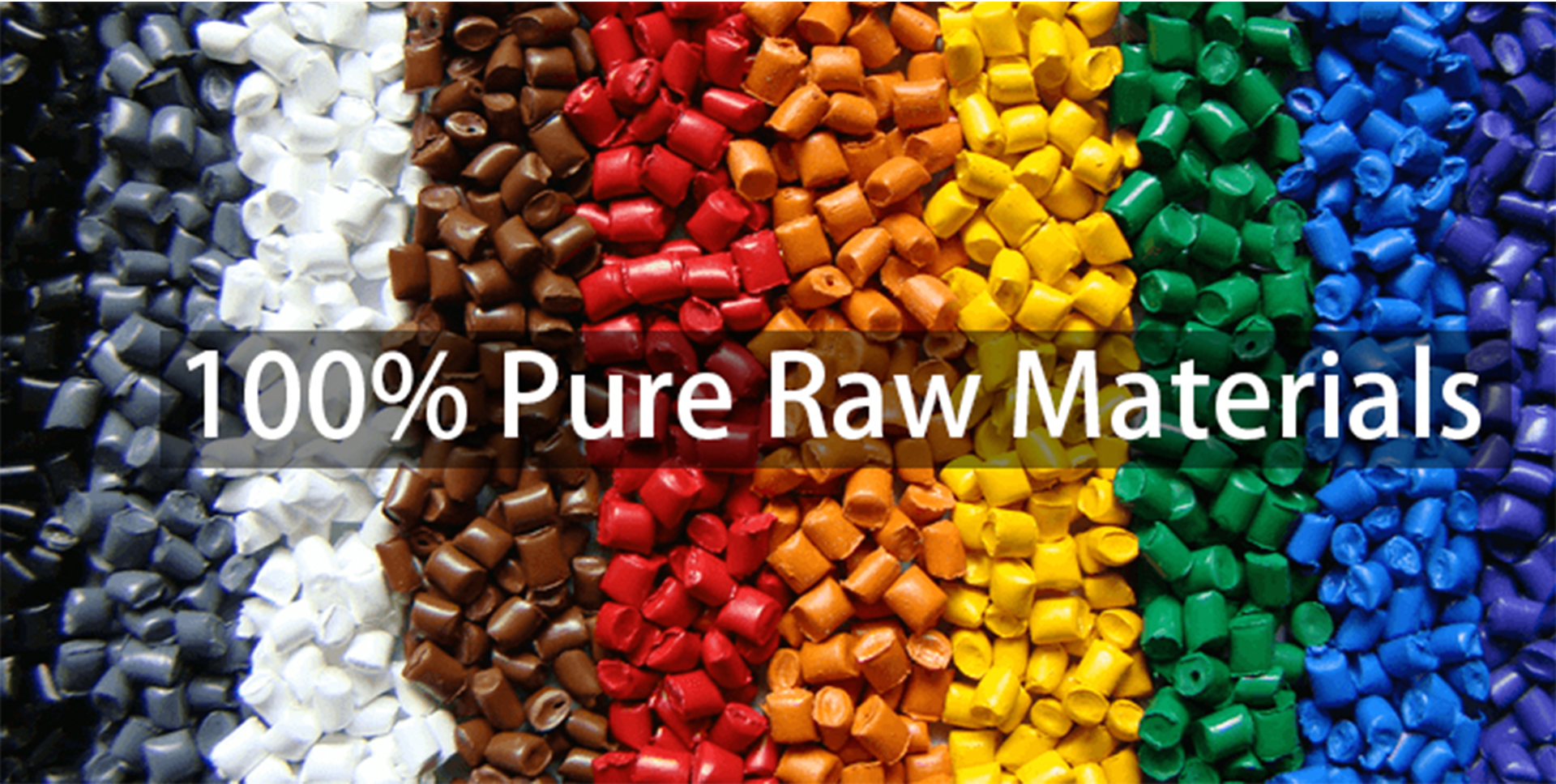 Expanding the scale of engineering plastic profiles and improving production efficiency and quality are the goals that should always be implemented in the future.
The newly designed MC NYLON trigger squeezer, the first MC NYLON production technology in China, has good manufacturing quality and high production efficiency. In addition to providing global standard plastic profiles, the company also produces customized special-shaped profiles.


*Advanced production technology
* CNC machining
The company is equipped with the latest AutoCAD drawing software, which is connected to the CNC machining center, and can provide customers with a full range of services from profile selection and material size to production completion, from skilled workers to advanced processing. With complete equipment and complete testing means, the procurement of raw materials, production and processing are all carried out in accordance with the IOS9001 (2000) standard, which enhances the quality of the company's products.
*Injection mold
Self-made mold development, design, and manufacture; skilled color engineers; from mold manufacturing to mold testing, mold repair, mold injection molding, mold sliding, the company provides a full range of services, saving product manufacturing time. At the same time, the company has advanced - EDM, wire electrode cutting machine, Sodickman slow wire, etc.; is proficient in injection molding and coating technology; pursues the best design method, high-quality products; has won praise from customers all over the world. In addition, the company recycles waste materials from production, which is economical and environmentally friendly.
*PU coating
The company produces PU products according to customized hardness and color, and has metal core conjoined technology, unique metal and PU combination technology, which greatly improves the torque, pressure bearing and anti-debonding of the product, and prolongs the service life of the product.
*Product Testing Center
The company has the latest ultrasonic non-destructive testing equipment for MC NYLON products, and for some special products, the company uses X-Ray for testing. The company has a policy that all products sent to customers must be tested before they are packaged.
*High performance material development center
The center is a place integrating "production, learning and research" established by the company in cooperation with local universities in Guangzhou. It is responsible for the company's new product development and production method guidance, and it is also an internship place for college students. It also has advanced testing and material synthesis equipment, and has achieved great results in MC NYLON thinning rods, toughened nylon, and MC NYLON/WMNC.