The process of cooperation with Mr. Akram
Mr. Akram is the deputy minister of procurement for a local biscuit factory in Musandam province, sultanate of Oman, which has just opened and needs to purchase equipment.
In 2005, just over a week after we returned from the Spring Festival holiday, we received a message from Mr. Akram from EC on our website. He asked if we could make a pressed plate out of plastic for their new cookie factory,plastic cutting board pvdf sheet, with food-grade accuracy.We replied, "as long as you give us specific requirements, we can do it."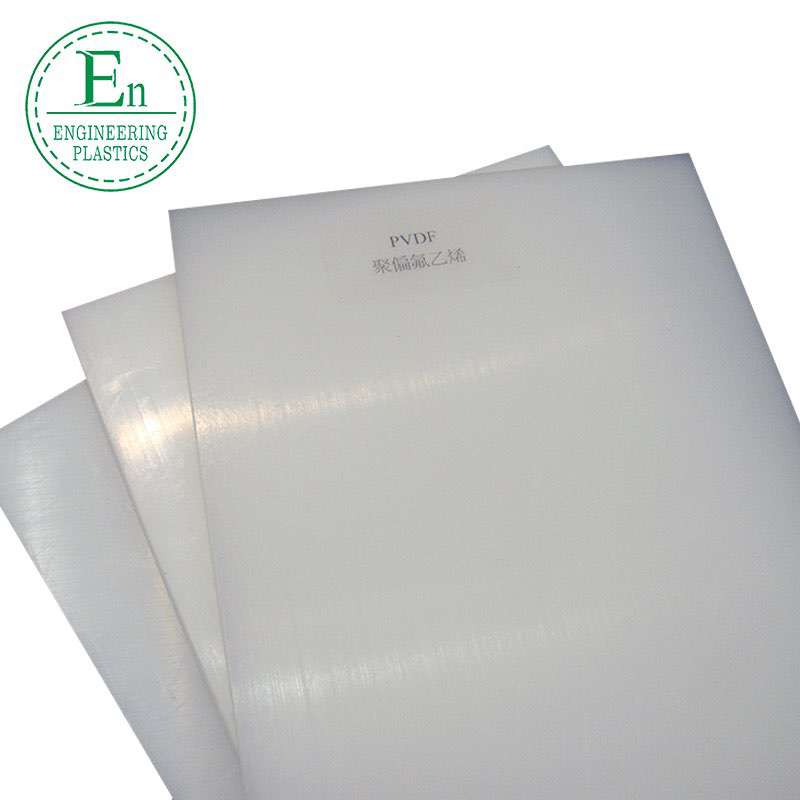 In the afternoon of the next day, Mr. Akram sent us the size of the cookie he needed to make, and he hoped that we could make a 2*5 plastic cutting board PVDF sheet according to the size of the cookie. After receiving the reply, we started to design the mold.Several samples were produced within our production cycle, and Mr. Akram finally selected the pressing mold as shown below.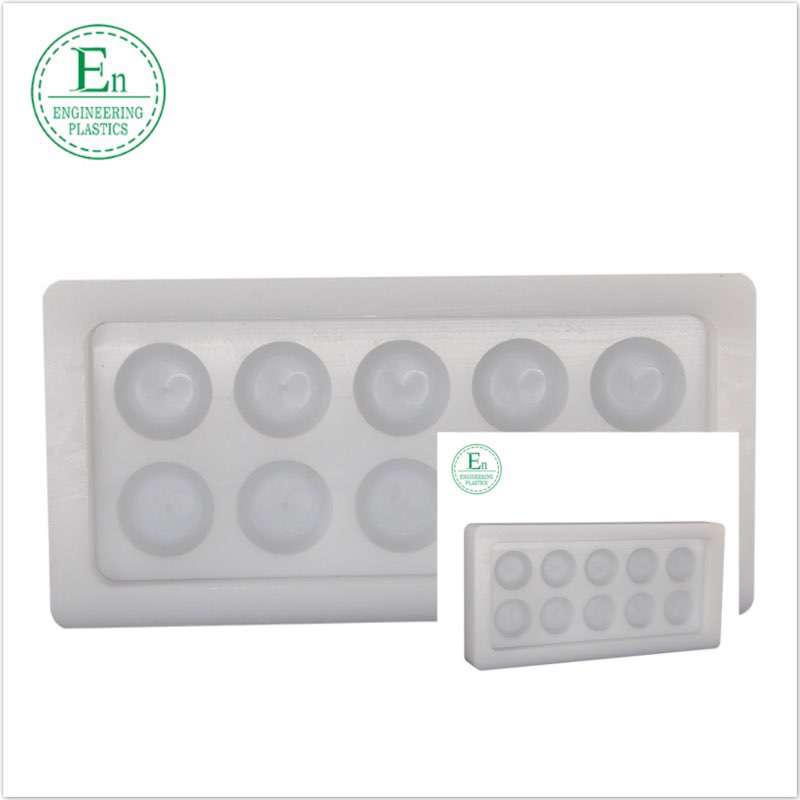 On March 2, 2005, Mr.Akram also brought his assistant Mr.Bashshar to visit our factory. He thought that our production process was fast and the cycle was short, and the final product was in line with their requirements, and their cooperation with us was very pleasant.