Cooperating with John of the sewage treatment plant
John is an employee of a local sewage treatment plant in Ukraine. Their sewage treatment plant has been the mainstay of the local enterprise. Recently, there was a small problem in their sewage treatment. The curved rail used for a long time had poor tightness in the treatment process, so he was looking for a manufacturer who could make the curved rail.
John found us through direct phone contact in 2015, because he saw the video we published on YouTube. He said that after watching our video, he thought that we had a relatively mature understanding of the bend rail technology for sewage treatment, because they also had high requirements, and the most important requirement was that the sealing should be very good.Plastic white PTFE rod sheet.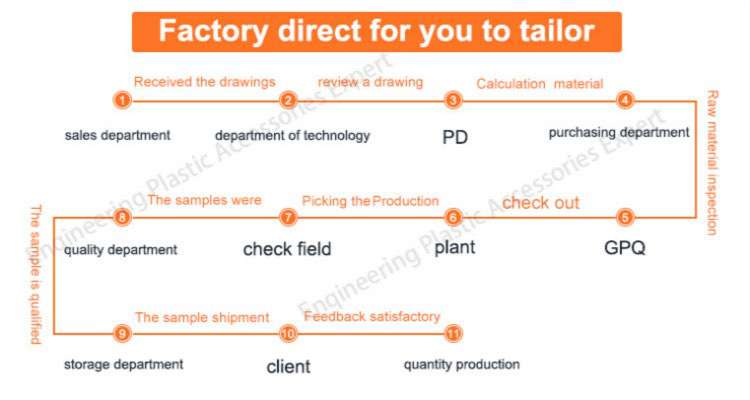 So after John learned that we could actually produce the sealed curved rails they needed for sewage treatment, he said that he would like to come directly to see our company\'s conditions and the production of the factory, and we would certainly welcome them. So three days later, John and two other people came to our company by appointment. They are very positive about our factory, and our imported equipment caught their eye. The order was placed on the spot. We also had some very pleasant group photos.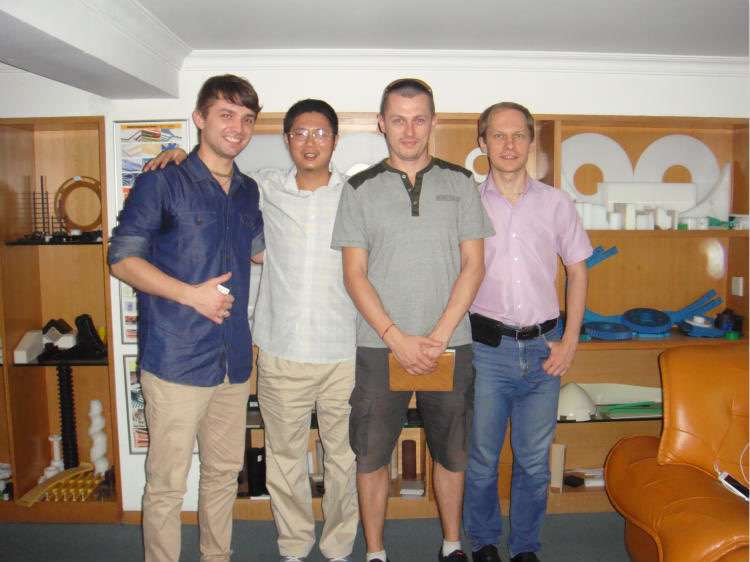 The production picture is as follows. If you are interested, please have a look.
Finally, after John received the goods, he sent us an email, expressing his approval of our products.