The cooperation with Mr. Solanki of India was very pleasant
Mr Solanki is the head of product procurement for a local brewery in India, one of the top five beer companies in the region.
In June 2013, when Mr Solanki when Google search bottle flipper to see the link to our company\'s website, after he finished browsing our several products, feel can try to cooperate with us, so send a message to us, and he hope we can make some bottle flipper, because their company must carry on the expansion, the original factory production bottle flipper companies have already can\'t find the contact information.
After seeing Mr. Solanki\'s message, we explained that we could produce the bottle flipper he needed to transport their beer. After 3 days, Mr. Solanki sent out a sketch, specifications and so on, and we made the sample one week later.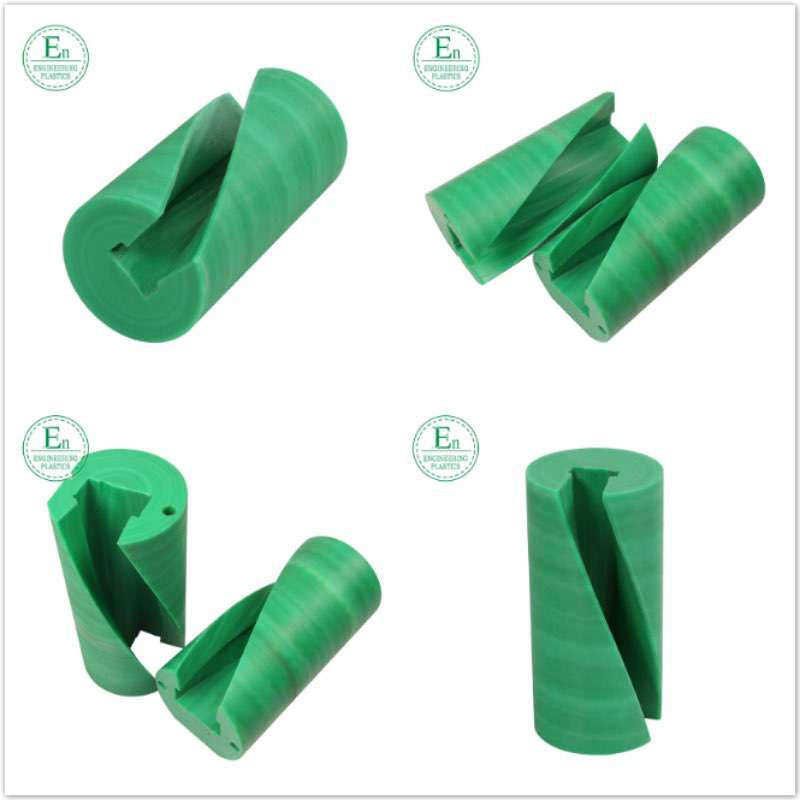 In August 2013, after the sample was made, Mr. Solanki felt very satisfied, so I hope we can produce 10,000 bottle flipper in 20 days. We also agreed. He was very happy and promised to come to our company on the day of acceptance and transport the goods back. We are also very honored.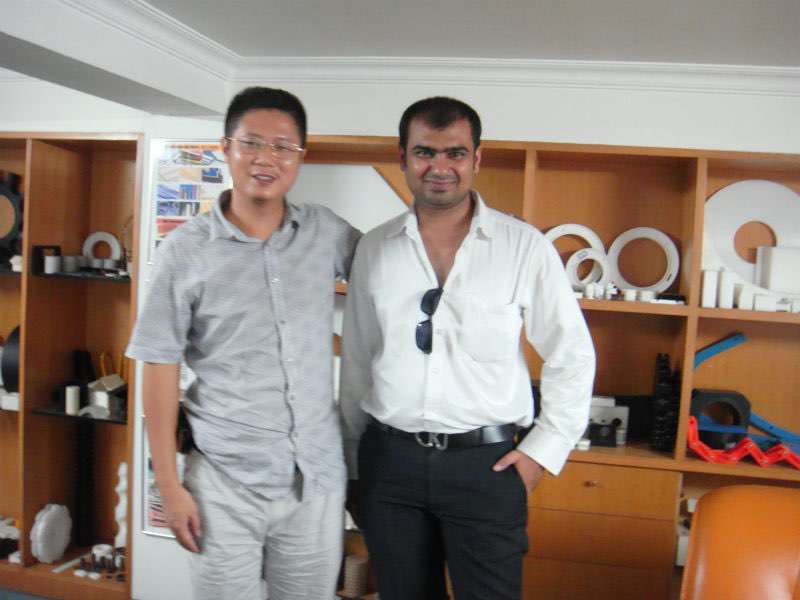 After we finally talked about our work, we also had a happy lunch together and sent Mr. Solanki. Mr. Solanki is very satisfied with this cooperation. He also promised that he has the needs of his cooperative friend and will help introduce our company\'s high-quality customized products.