Providing HDPE plastic double color sheet for a pleasant cooperation with Australian customer Henry
On May 10, 2019, we received an email from the Australian customer asking about plastic sheet. After communication with the customer, we learned that the customer Henry mainly purchased some plates as protective plates for children\'s amusement facilities.Later, after the research of our company\'s engineers, we provided the customer with HDPE plastic double color sheet. The customer was very happy when he saw the photo and said that this was what they wanted.
Soon, we reached an agreement, our company on schedule to provide customers with quality goods, the customer is also very satisfied with our service, said to have the opportunity to visit our company.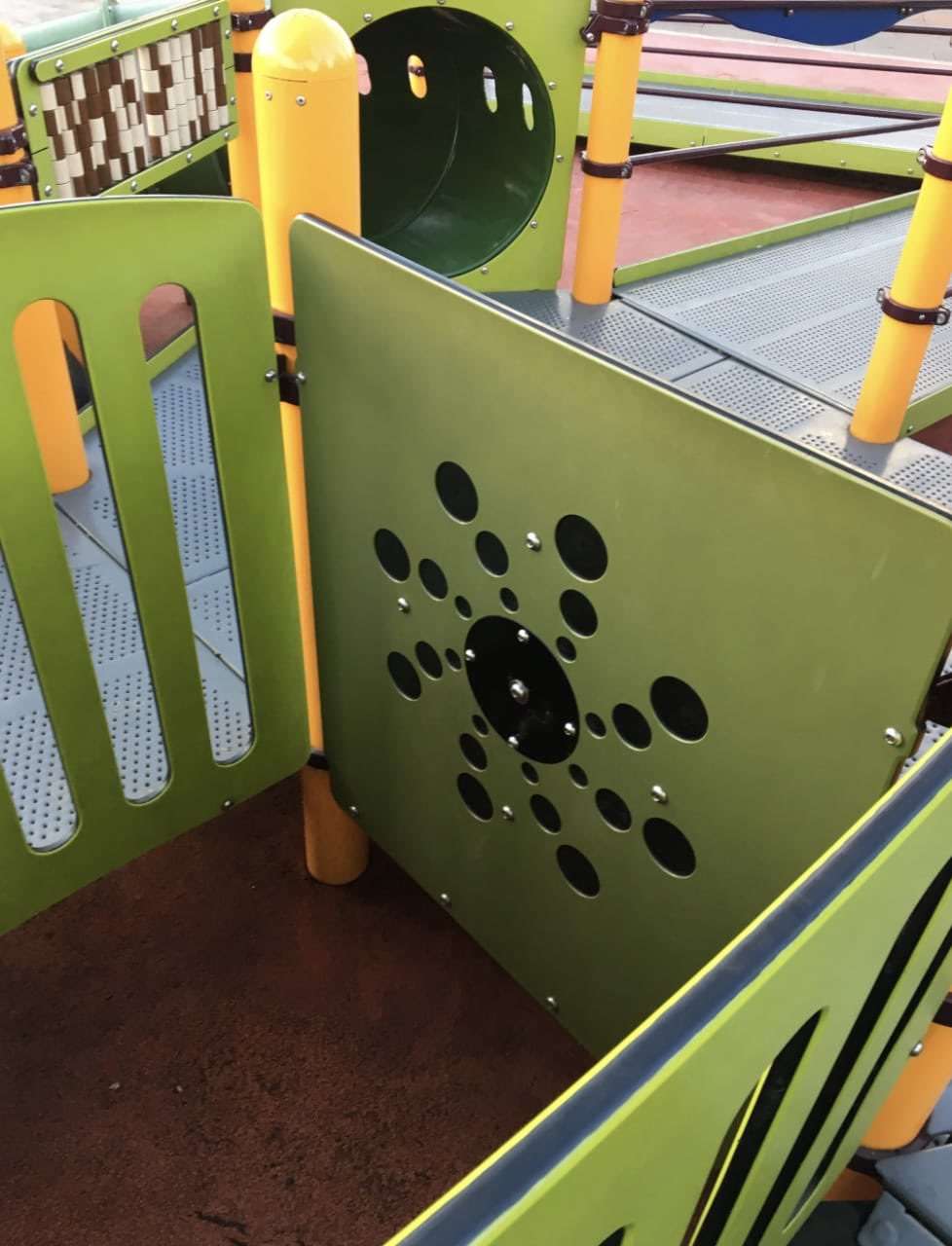 Pictures of our factory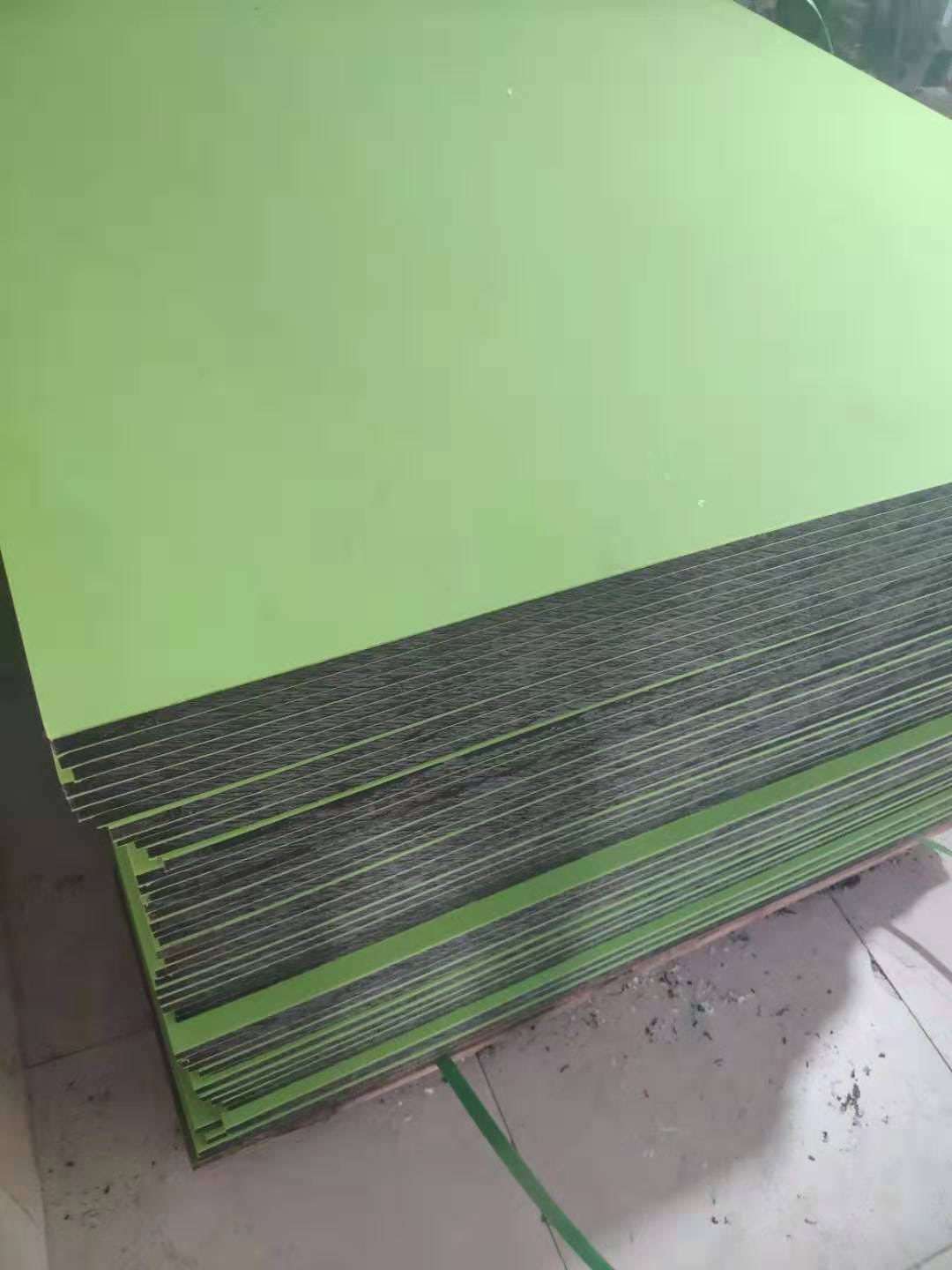 On August 10, 2019, I was very surprised that the customer really came to China from Australia to visit our company. Our boss was very happy and warmly received them.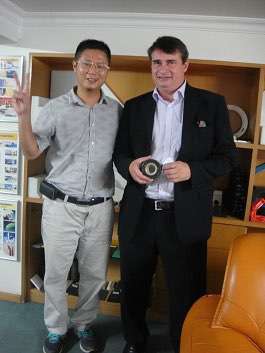 HDPE plate advantages:
HDPE collision barrier are superior performance of engineering plastics, HDPE board, the material has light weight, impact resistance, wear resistance, corrosion resistance, uv, moisture absorption, aging resistance, friction coefficient small, no toxicity, no pollution, not easy to adhere to foreign matter, shock and noise absorption, even in;At 150℃ below zero, it is not easy to crack and has certain mechanical properties.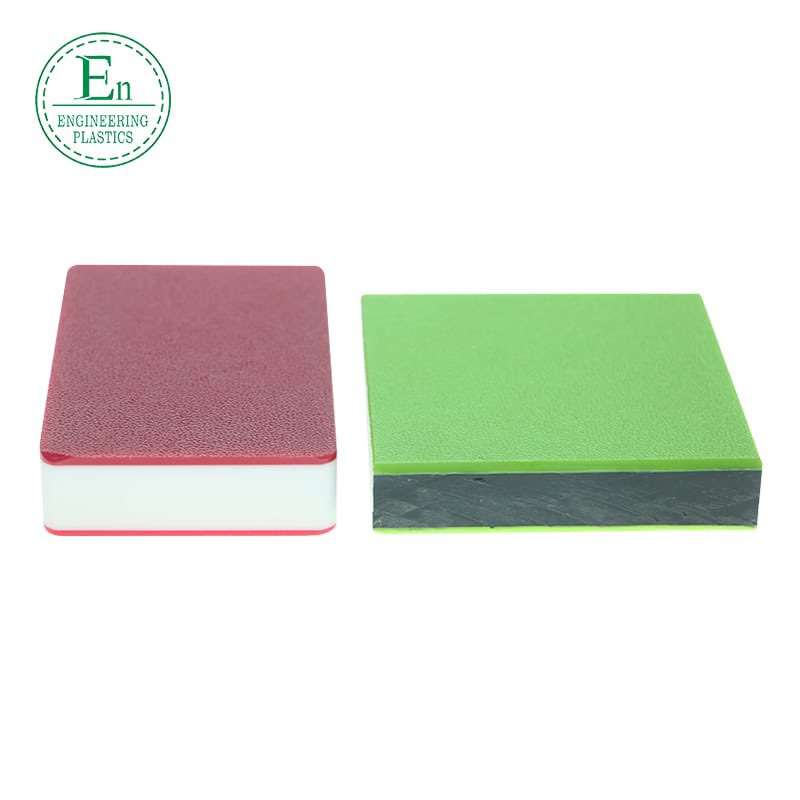 Our company (manufacturer processing, non-trader) main products: ultra-high molecular weight polyethylene (pe-uhmw),
Uhmw-pe, oil-based nylon, MC nylon, POM, PP, PE1000, PTFE,
PEI, PPS, PEEK, PAI and other profiles, undertake all kinds of automatic conveying equipment, logistics conveying equipment,
Packaging machinery equipment, conveyor equipment and other industries of engineering plastic parts processing
Our company has been established for ten years of experience, service overseas customers countless, and received warm feedback from customers, if you also have some need of plastic profile, plastic customized, welcome to contact us!