What are the excellent properties and applications of ultra high molecular weight polyethylene?
Ultra High Molecular Weight Polyethylene(UHMW-PE) is a linear structural thermoplastic engineering plastic with excellent overall properties.The development of the ultra-molecular weight polyethylene industry was very rapid.
Its development is very rapid. Before the 1980s, the world\'s average annual growth rate was 8.5%. After the 1980s, the growth rate was as high as 15% to 20%. The average annual growth rate of China is over 30%. In 1978, the world consumed 12,000 to 12,500 tons, and by 1990 the world demand was about 50,000 tons, of which the United States accounted for 70%. In 2007-2009, China gradually became the world\'s engineering plastics factory.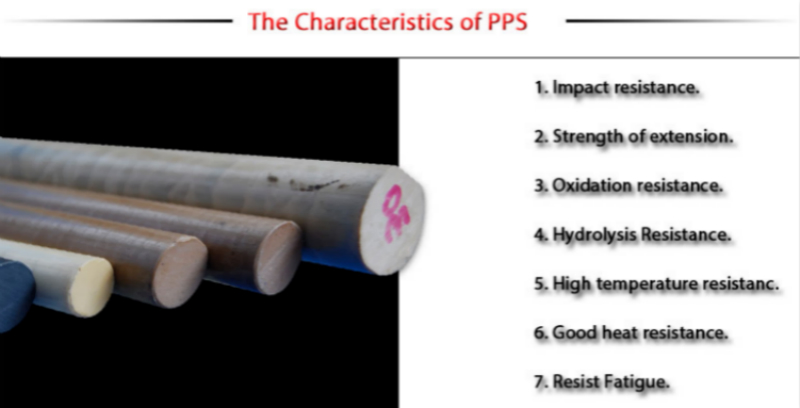 Excellent performance of ultra high molecular weight polyethylene:
(1) Abrasion resistance
UHMW-PE wears the crown of existing plastics, even more than ordinary metals, 7 times of carbon steel, 10 times of stainless steel, 5 times of nylon 66, PTFE, 10 times of high density polyethylene . Such high wear resistance is beyond the reach of other materials.
(2) Impact resistance
The impact strength of UHMW-PE ranks first in the existing plastics, which is 5 times that of ordinary polyethylene pipes, 2 times that of polycarbonate, and 10 times that of polytetrafluoroethylene. The impact resistance is so high that the impact is constant using the usual test method (GB/T1043). It is worth mentioning that it also maintains excellent impact strength at liquid nitrogen temperature (-196 ° C), which is not available in other plastics and has a higher surface hardness (impact hardening) after repeated impacts. With such high impact resistance, the water hammer has little effect on it.
(3) Self-lubricating
UHMW-PE is self-lubricating and has a very low friction factor, which is only 0.05-0.11 after Teflon. Under water lubrication conditions, the dynamic friction factor is 50% lower than that of nylon 66 and polyoxymethylene. When it is operated in sliding or rotating form, it is more lubricious than steel and brass after lubricating oil. Therefore, in the field of tribology, UHMWPE is evaluated as a "cost/performance very desirable" friction material.
(4) Chemical resistance
UHMW-PE has high chemical stability. It can resist various corrosive media (acid, alkali, salt) and organic media (except naphthalene solvent) in a certain temperature and concentration range except strong oxidizing acid or solution. Experiments show that after immersing in 80 kinds of organic solvents at 20 ° C and 80 ° C for 30 days, there is no abnormality in appearance, and other physical properties hardly change. Ultrahigh molecular weight polyethylene is chemically stable similar to polytetrafluoroethylene and is an inert material.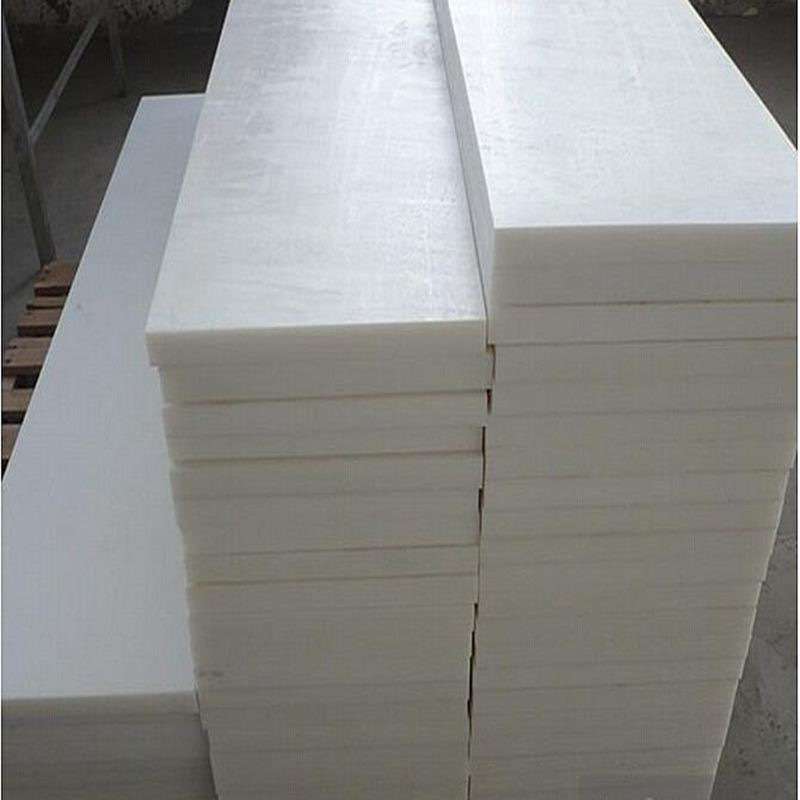 (5) Water absorption rate
UHMW-PE has a very low water absorption rate: water absorption is less than 0.01%, which is only 1% of nylon. Due to the extremely low water absorption, the physical and mechanical properties are independent of the humidity factor in the working conditions used. At the same time, the ultra-high molecular weight polyethylene has almost zero water absorption index, so no dimensional change occurs when applied in water. Don\'t worry about problems such as water swelling.
(6) non-sticky
The surface adsorption force of UHMW-PE is very weak, and its anti-adhesive ability is second only to PTFE. Therefore, the surface of the product is not easy to adhere to other materials and does not scale, so some marine organisms will not adhere to it.
(7) Environmental sanitation and non-toxic
UHMW-PE is hygienic and non-toxic, fully compliant with the standards of the Japan Health Association, and is approved by the US Food and Drug Administration (FDA) and the US Department of Agriculture (USDA) for access to food and medicine, even into contact with the human body. Use in the field, such as heart valves, artificial joints, birth control implants, etc.
(8) Low relative density
The relative density is only one-eighth of that of steel. Ultra-high molecular weight polyethylene has a specific gravity of only 0.94, which is lighter than water and only one-seventh of steel. In terms of cost, the price per unit volume of ultra high molecular weight polyethylene is cheaper than steel. All of this, combined with the reduction in long-term maintenance costs, makes UHMWPE more economical. At the same time, UHMWPE is easier to process, saves on processing costs and is therefore less expensive. Its processing includes sanding, drilling, sawing, etc., and is suitable for many applications.
(9) Excellent anti-aging properties, under natural sunlight conditions, the aging life of ultra high molecular weight polyethylene is 50 years.

That\'s all we have today about the performance of UHMWPE. If you are interested in our other content, you can click here to view the previous article.