What are the characteristics of MC nylon? What kind of classification does it have?
With the development of the times, because of the change of cost, production mode and synthesis mode, we begin to use materials other than alloys instead of alloys, because they are lighter, stronger and have more choices. Among them, MC nylon is a new type of Engineering plastics. Because of its excellent generalization function, its position in engineering plastics guess rises rapidly, and it becomes an important material. Its usage is expanding day by day.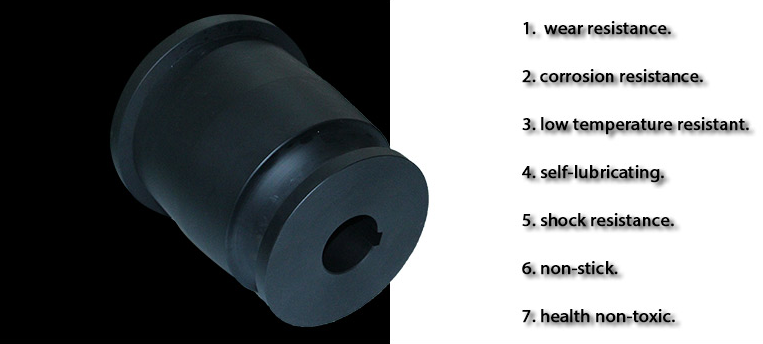 1) High strength, able to withstand load for a long time;
2) Excellent resilience, flexibility without deformation, together with perseverance, resistance to repeated shocks;
3) Wear-resisting and self-smoothness, which provides better operation functions than bronze cast iron carbon steel and phenolic laminates in oil-free (or deoiling) smooth operation, reduces consumption and saves energy;
4) Noise absorption and shock absorption, MC nylon modulus is much smaller than that of metal, and its attenuation to chatter is greater, which provides a practical way to avoid noise better than metal;
5) Compared with metal, MC nylon has low hardness and does not harm the abrasive parts;
6) The low MC coefficient provides the possibility of its wide application in the contact parts;
7) High chemical stability, alkali resistance, alcohol, ether, hydrocarbon, weak acid, smooth oil, detergent, water (sea water), and odorless, non-toxic, odorless, rust-free characteristics, widely used It provides excellent conditions for the use of mechanical parts such as alkali corrosion resistance, environmental sanitation, food, textile printing and dyeing;
(8) Simplify the repair and maintenance of the machine, save labor, excellent mechanical cutting and processing functions, and make progress.
9) MC nylon is limited to the following environments and media:
a, the application temperature exceeds 120 °C for a long time;
b, strong acid, phenol, sodium chlorate, barium chloride, etc.;
c. Essential parts of high-precision machines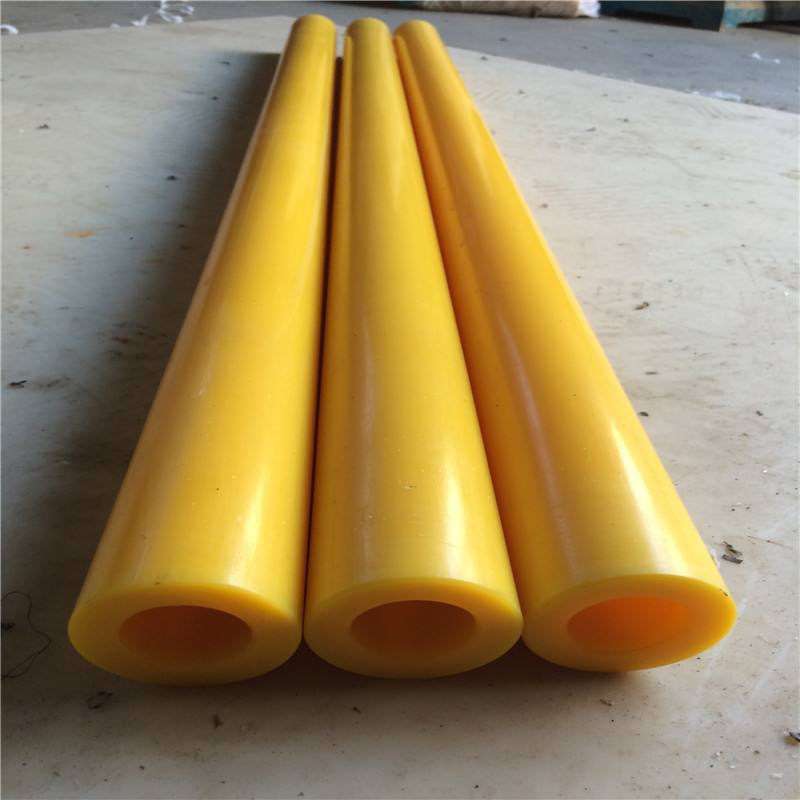 MC nylon is manufactured in different types depending on the application. The first ones are as follows:
1:MC nylon (ivory white): The characteristics of unmodified cast nylon 6 are very close to that of nylon 66. It has good general function, high strength, rigidity and hardness, creep resistance, wear resistance, heat aging resistance, good machining performance and so on.
2: MC901 (blue): This modified nylon 6 has a dazzling blue color. It has higher resistance, flexibility and fatigue resistance than general cast nylon. It proves to be the aspiration material of gears, racks and transmission gears.
3: PA6 oil (green): This cast nylon 6 is a true self-smooth nylon, specially developed for the manufacture of parts that cannot be smooth, load and low speed, greatly expanding the application of nylon. It has a lower friction coefficient than normal nylon (can be reduced by 50%) and wear resistance is advanced (10 times forward)
4: PA6 Molybdenum disulfide (grey black): Contains molybdenum disulfide powder, which can carry forward its bearing capacity and wear resistance without affecting the impact resistance and fatigue resistance of unmodified cast nylon. Used to make gears, bearings, star wheels and sleeves.
5: PA6 Solid Smoothing Agent (Gray): Formulated with patented cast nylon 6, containing a solid smoothing agent with self-smoothness, excellent friction, excellent wear resistance and pressure speed ( 5 times higher than the average cast nylon). It is especially suitable for high-speed work and smooth moving parts. It is the perfect complement to oily nylon.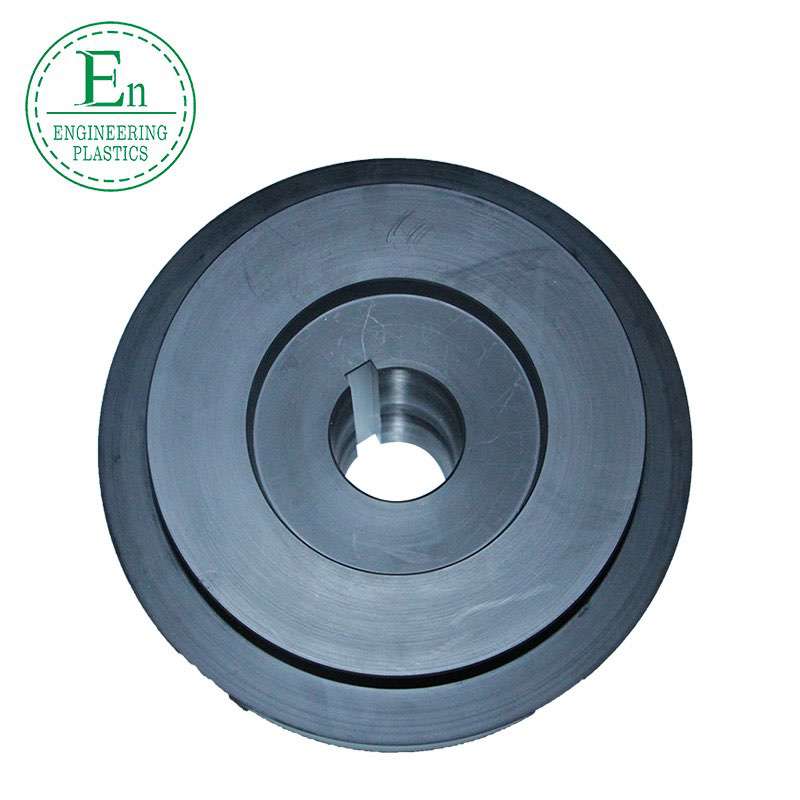 The above is all our introduction to MC nylon and classification. You can also browse other materials on our website to get more information about related products. I hope we can have the opportunity to cooperate.